Filiz Serinyel is a german/ turkish female fashion
photographer and filmmaker based in Berlin with frequent visits to Paris & London.
My early career as a film and photo producer for luxury brands began at
Production Berlin Group
. Since years I'm executing and managing high end productions for clients worldwide for campaigns in the fashion and beauty industries.
We are an environmentally conscious full-service film and photo production studio with a low carbon footprint impact.
We plan smarter productions to optimize the consumption of unsustainable and polluting materials and partnered with change-making companies, to redefine production offerings in the creative industry.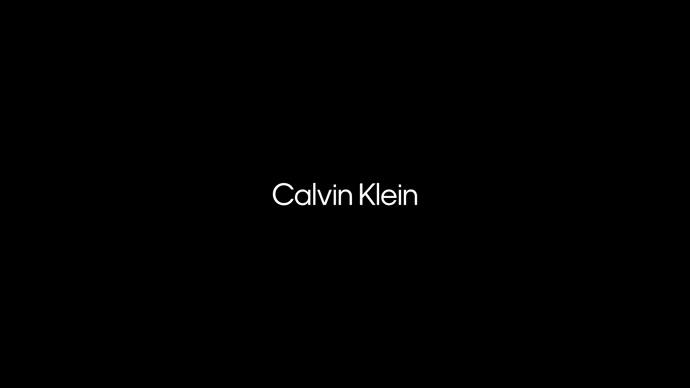 We work closely together with our clients, supporting and developing at each stage of the creative process from the concept to completion.
We strive to secure the best options for every project and brand, whether large scale campaign or editorial